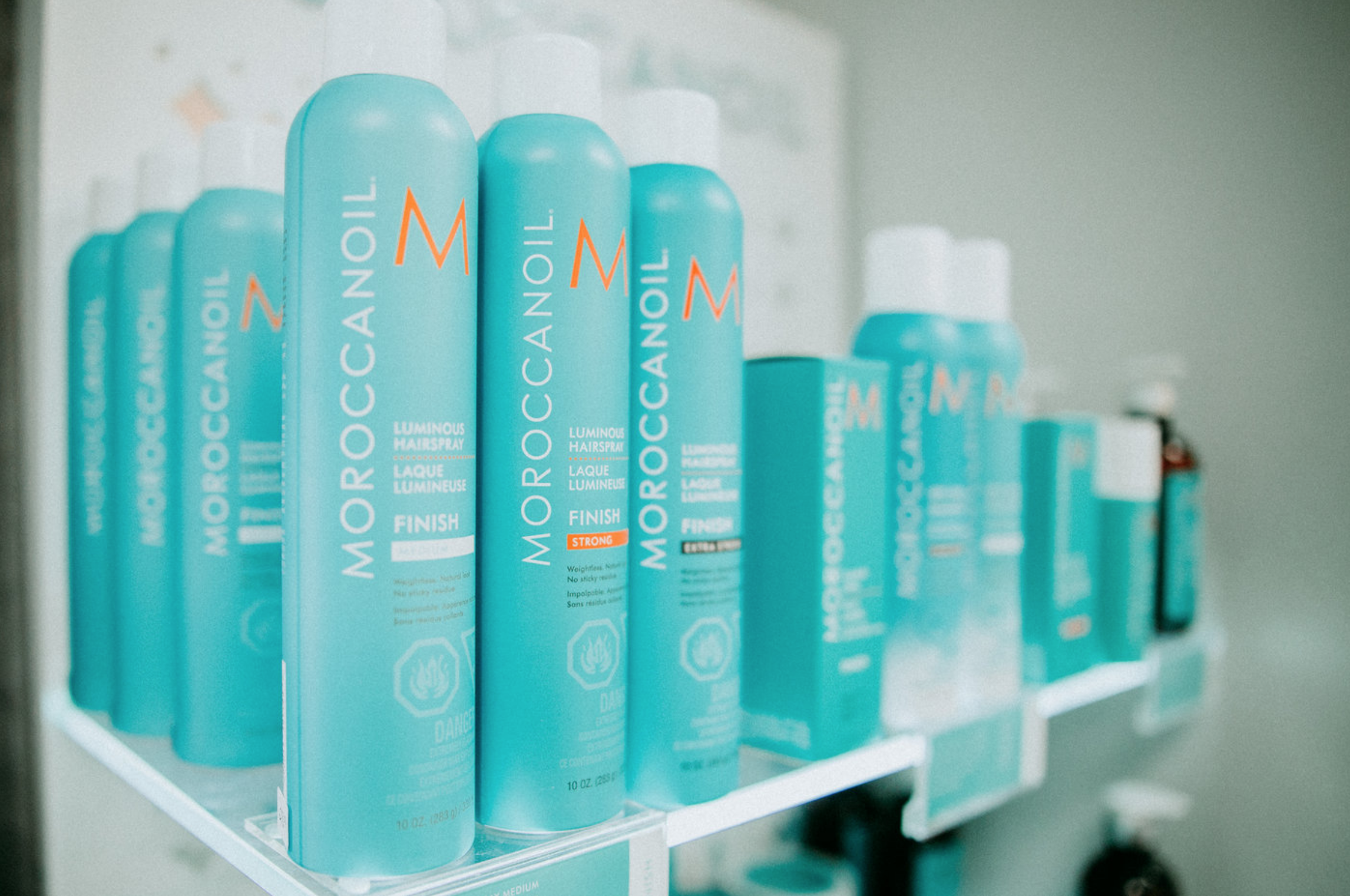 Moroccan Oil
Moroccanoil was inspired by the transformative power of Argan Oil. It's rich in vitamins, minerals and antioxidants. Used for hydration, softness of your hair, face body and nails.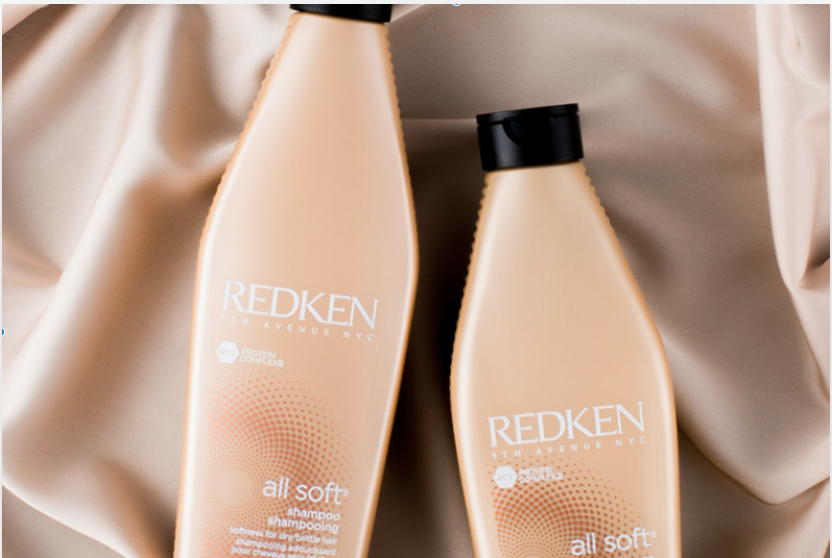 Redken
Get the haircare, haircolor and hair styling products you need with these Redken product lines. Navigate to a particular product type or find products to meet your specific hair concerns—including dry.damaged hair, fine and thinning hair, hair breakage, curly and wavy hair, and color treated hair— or desired end looks—including hair volume and thickness, smooth hair, hair texture and curly and wavy hair styles.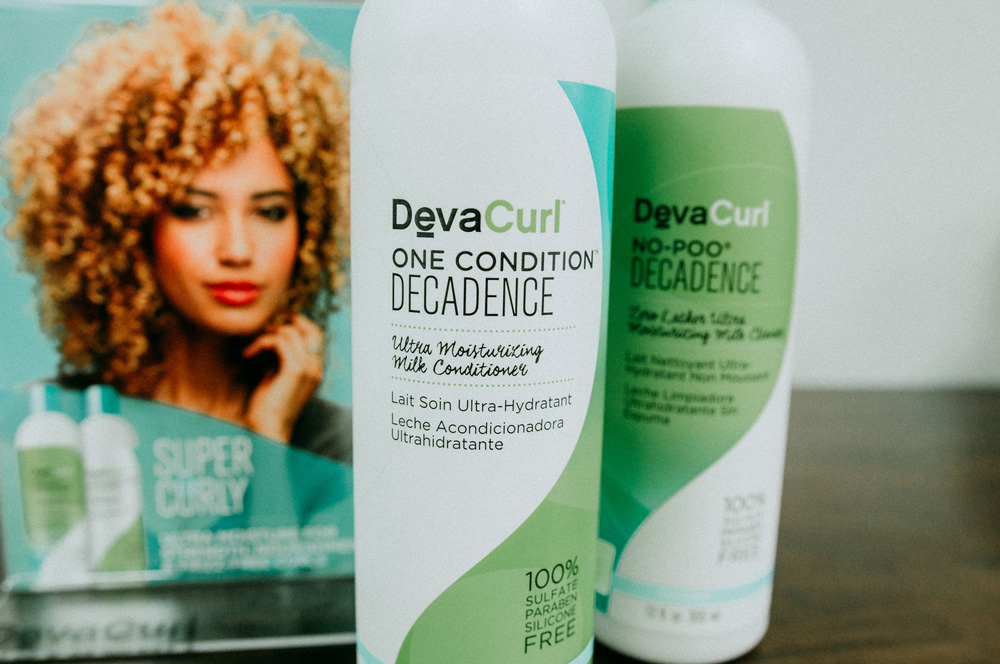 Deva Curl
DevaCurl products are all inspired by conversations with real people. DevaCurl stylists won't just give you amazing curls, they'll teach you how to create them on your own.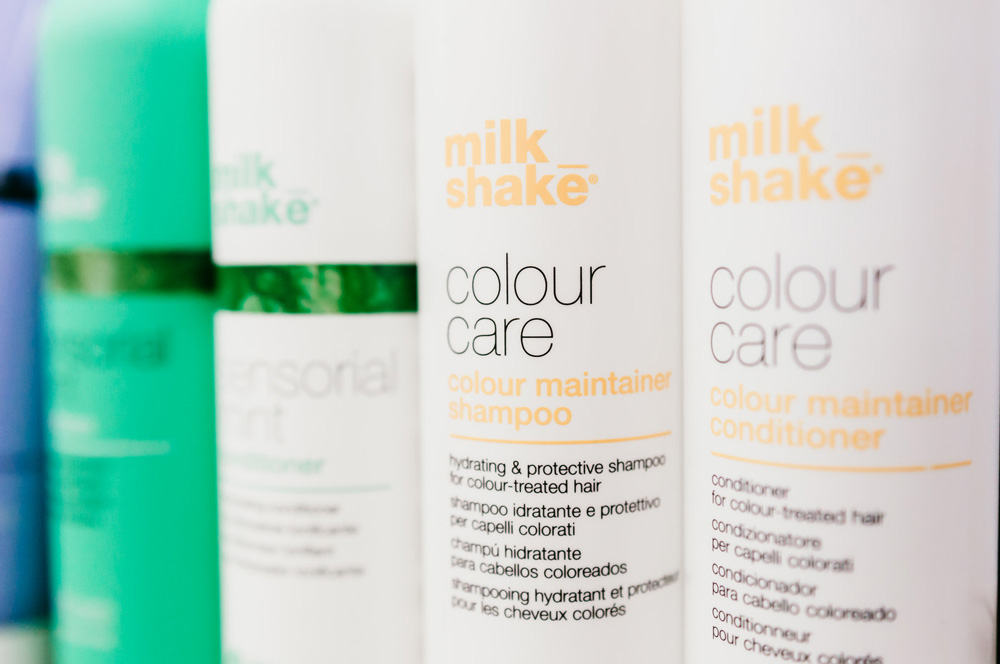 Milkshake
The milk_shake philosophy is simple: use the power and beauty of nature to achieve gorgeous hair for all occasions. milk_shake® professional hair products have fast become favourites with hairdressers, session stylists and beauty editors across the globe. Best selling products including Whipped Cream, Incredible Milk and Daily Frequent Shampoo and Conditioner are multi-award winning hair heroes!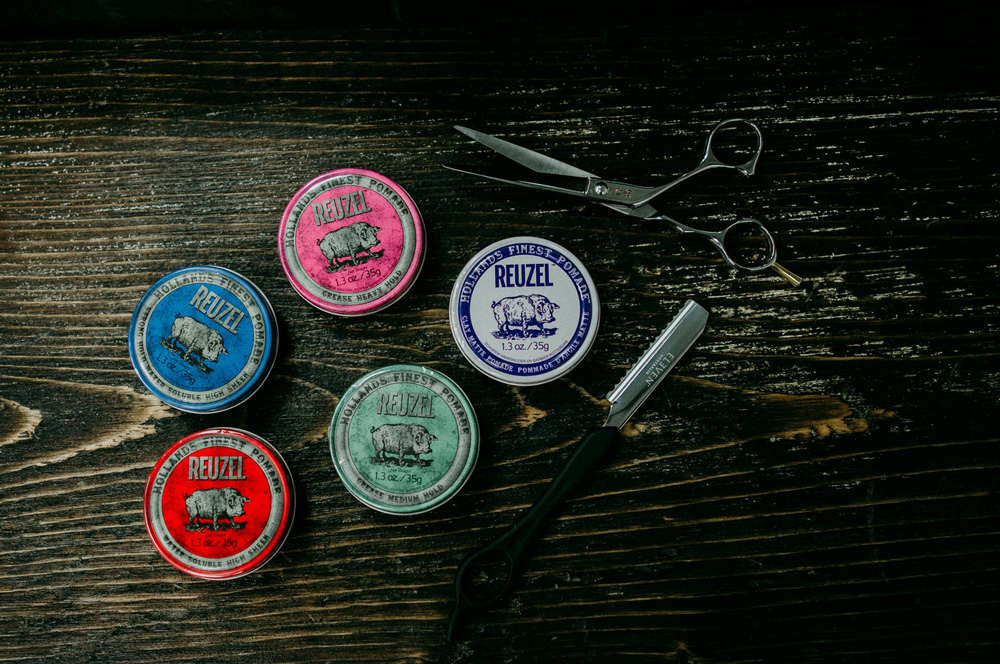 Reuzel Men
With more than fifty years of barbering and grooming experience these Rotterdam Barbers have now formulated pomades worthy of their exacting standards. As old school barbers they dug deep into the history of pomades to formulate what is believed to be the worlds finest.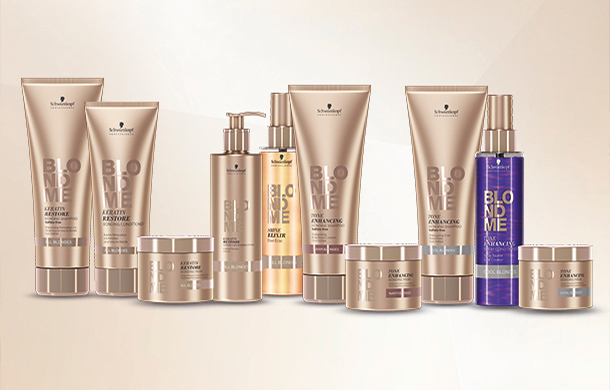 Blonde ME
BLONDME®, now powered by Integrated Bonding Technology, is a color and care brand truly dedicated to blondes. With BLONDME®, you can be whatever blonde you want to be: Confident. Powerful. Individual. Iconic.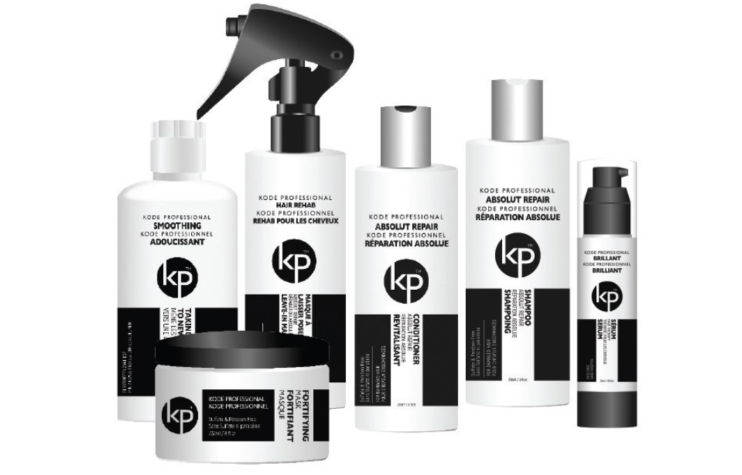 Kode Pro
Kode Professional introduces a FiberForce Therapy line of products that include shampoos, conditioners, hair masks, leave-in conditioners and hair treatments that are uniquely designed to target chemically treated and damaged hair.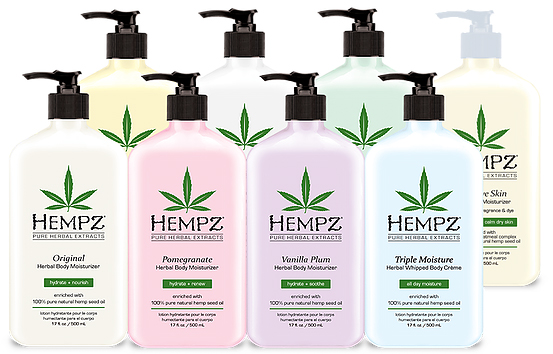 Hempz
All of Hempz products are made with non-toxic, plant-based ingredients. Whether it's pomegranate extract to help calm inflammation or shea butter to condition hair and skin, favorite ingredients come from nature, not a test tube.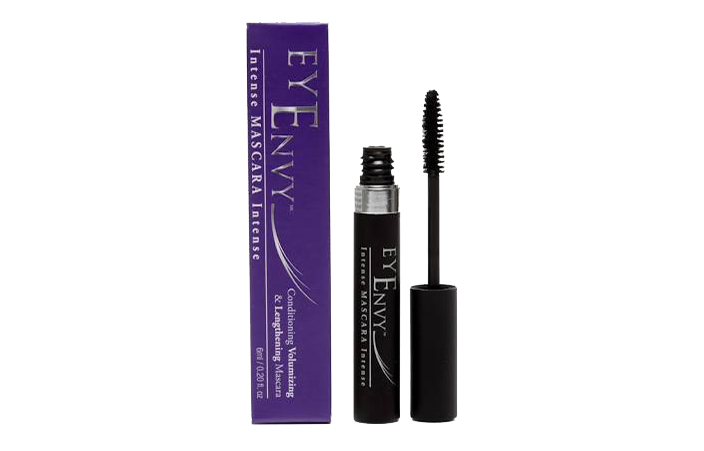 Eyenvy
The EyEnvy® serum is now Canada's #1 salon exclusive lash conditioner! It is making its way across the globe and it is increasingly becoming everyone's must-have serum! The serum provides length, fullness, thickness and darkness to your own natural lashes, making you look like the star that you are.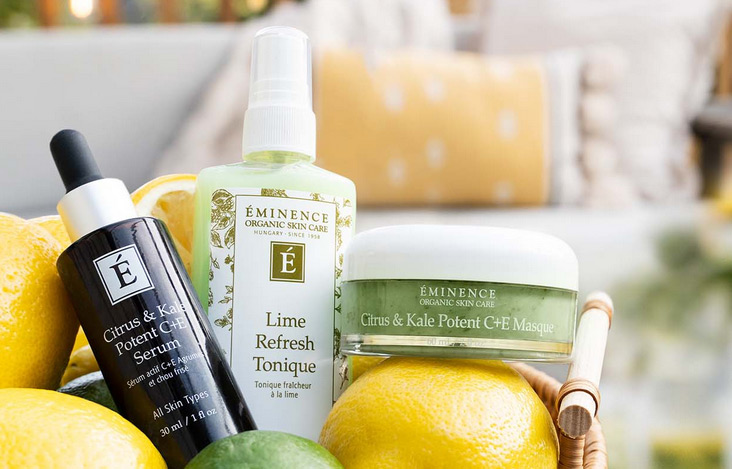 Eminence Organics
Using sustainable farming and green practices to create natural, organic and Biodynamic® products. Providing the best skin care products possible. Proudly free of parabens, propylene glycol, sodium lauryl sulfates, harmful colorants and fragrances, mineral oils, petroleum, and other harsh cosmetic chemicals.
Order Now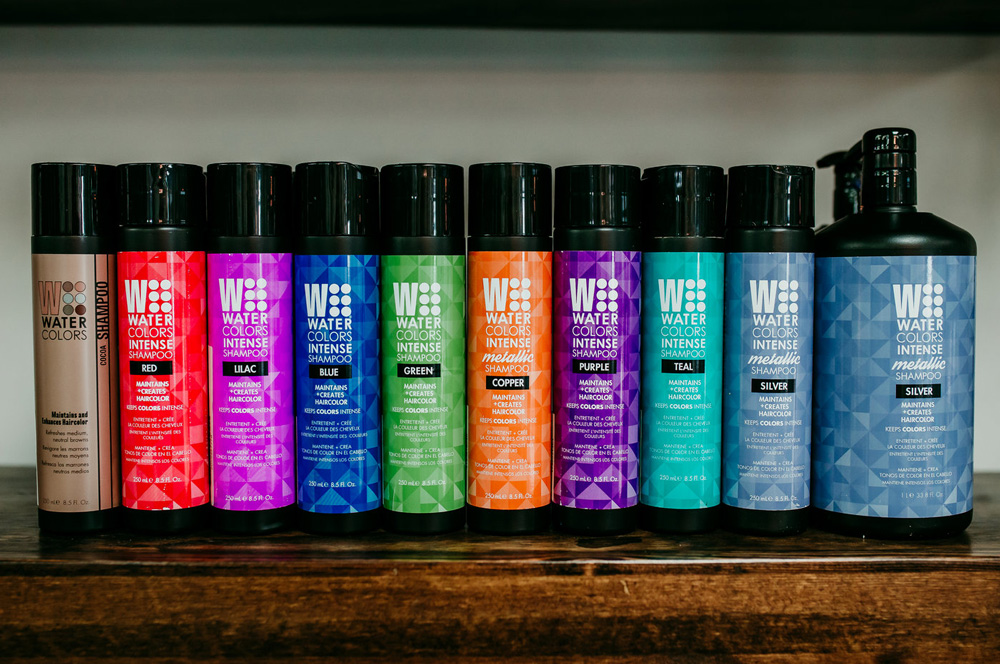 Water Colors
Artistry support is why the WATERCOLORS brand was created. Everyone with hair color deserves the ability to look their best between visits to the salon. Thse products are designed to support hair color through shampoos, root concealers, and base drops. WATERCOLORS provides solutions through enhancement, refinement, and trial with every product, to make sure you always look your best.