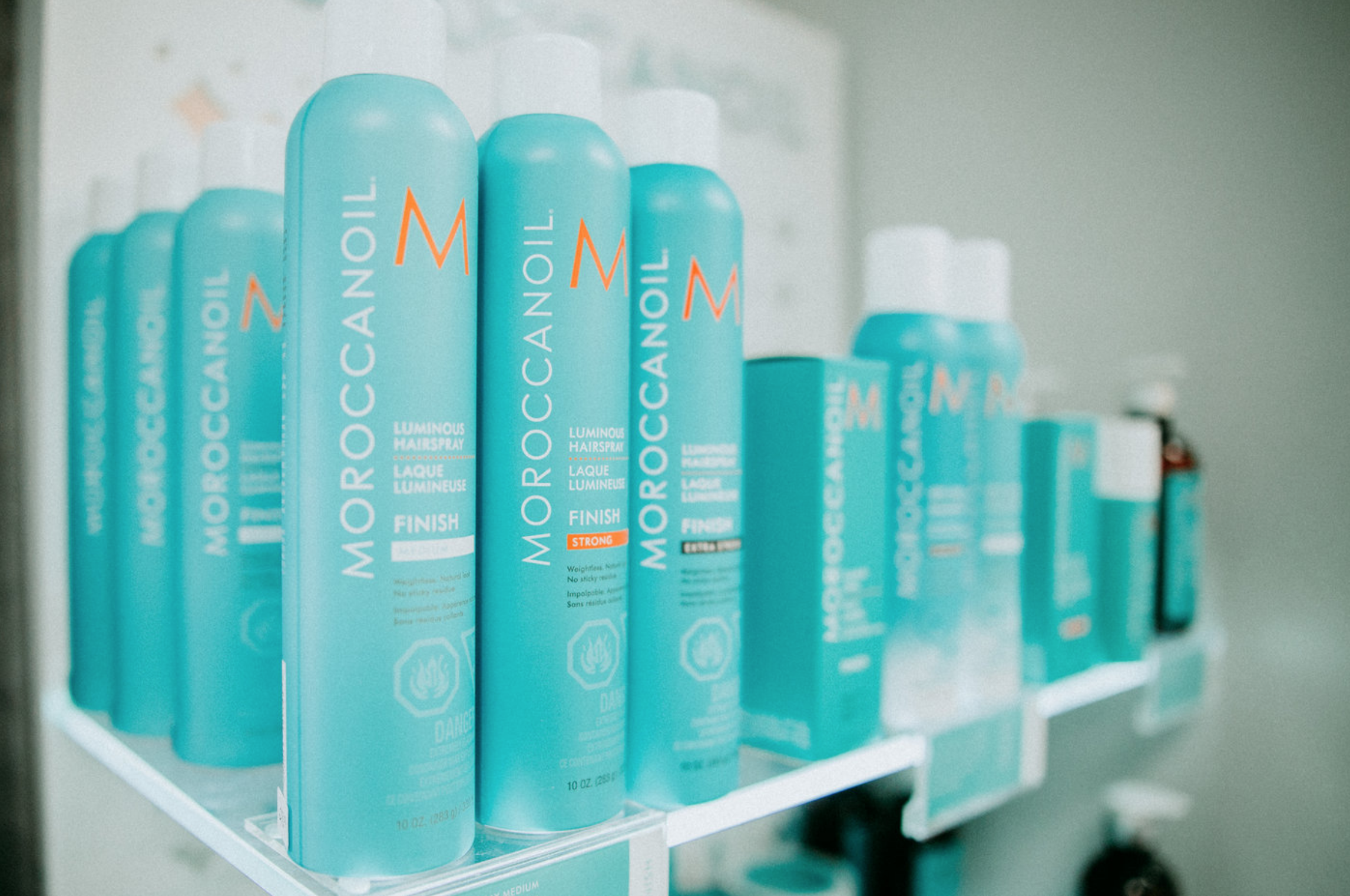 Moroccan Oil
Moroccanoil was inspired by the transformative power of Argan Oil. It's rich in vitamins, minerals and antioxidants. Used for hydration, softness of your hair, face body and nails.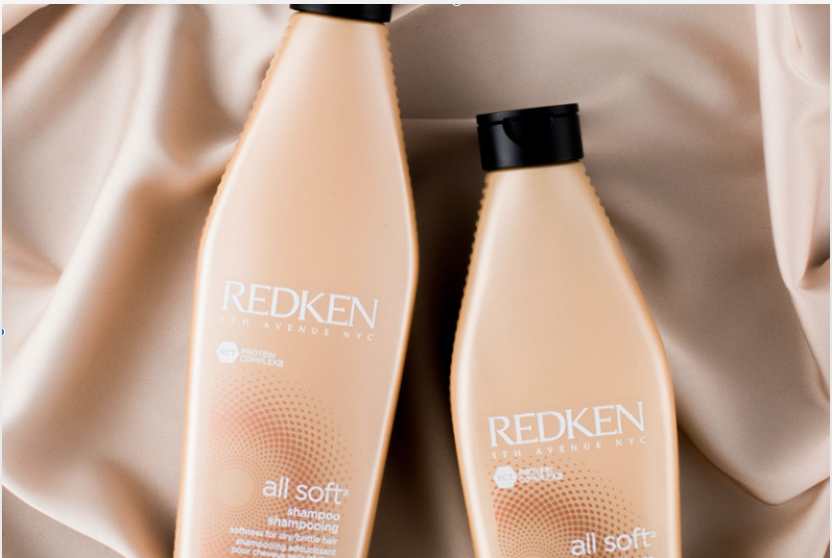 Redken
Get the haircare, haircolor and hair styling products you need with these Redken product lines. Navigate to a particular product type or find products to meet your specific hair concerns—including dry.damaged hair, fine and thinning hair, hair breakage, curly and wavy hair, and color treated hair— or desired end looks—including hair volume and thickness, smooth hair, hair texture and curly and wavy hair styles.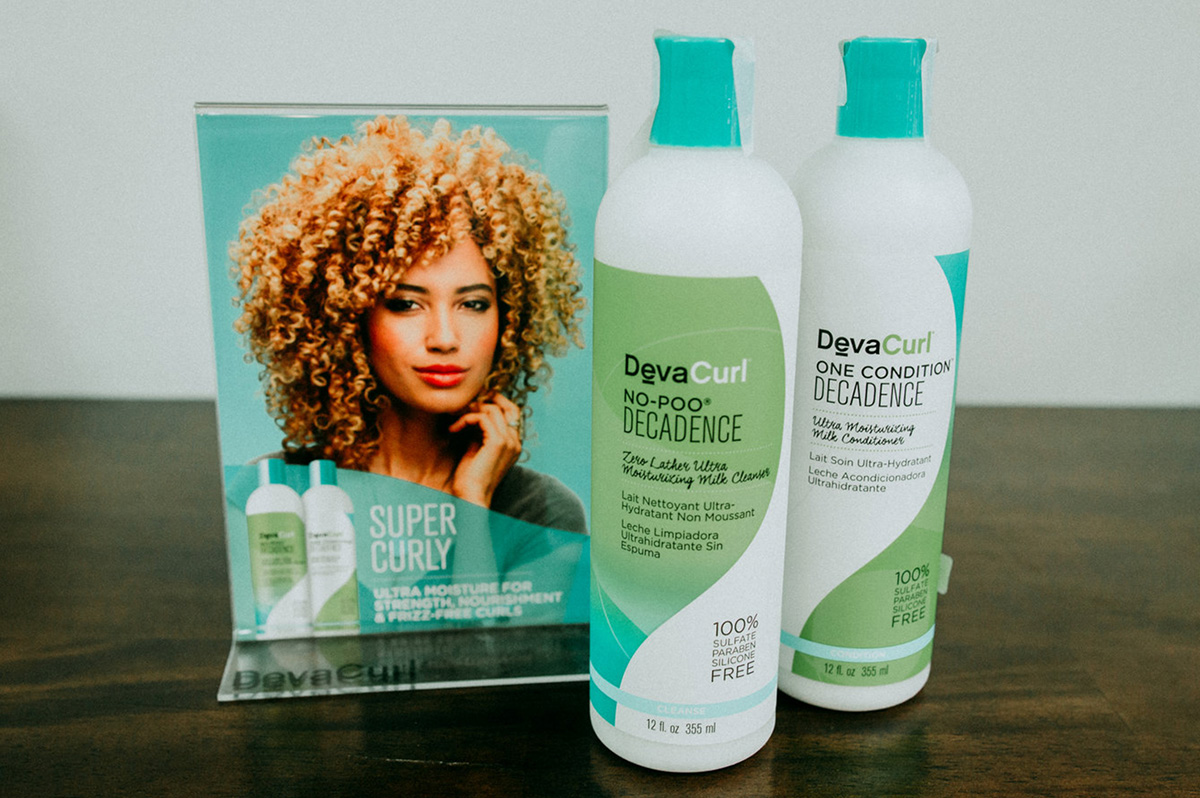 Deva Curl
DevaCurl products are all inspired by conversations with real people. DevaCurl stylists won't just give you amazing curls, they'll teach you how to create them on your own.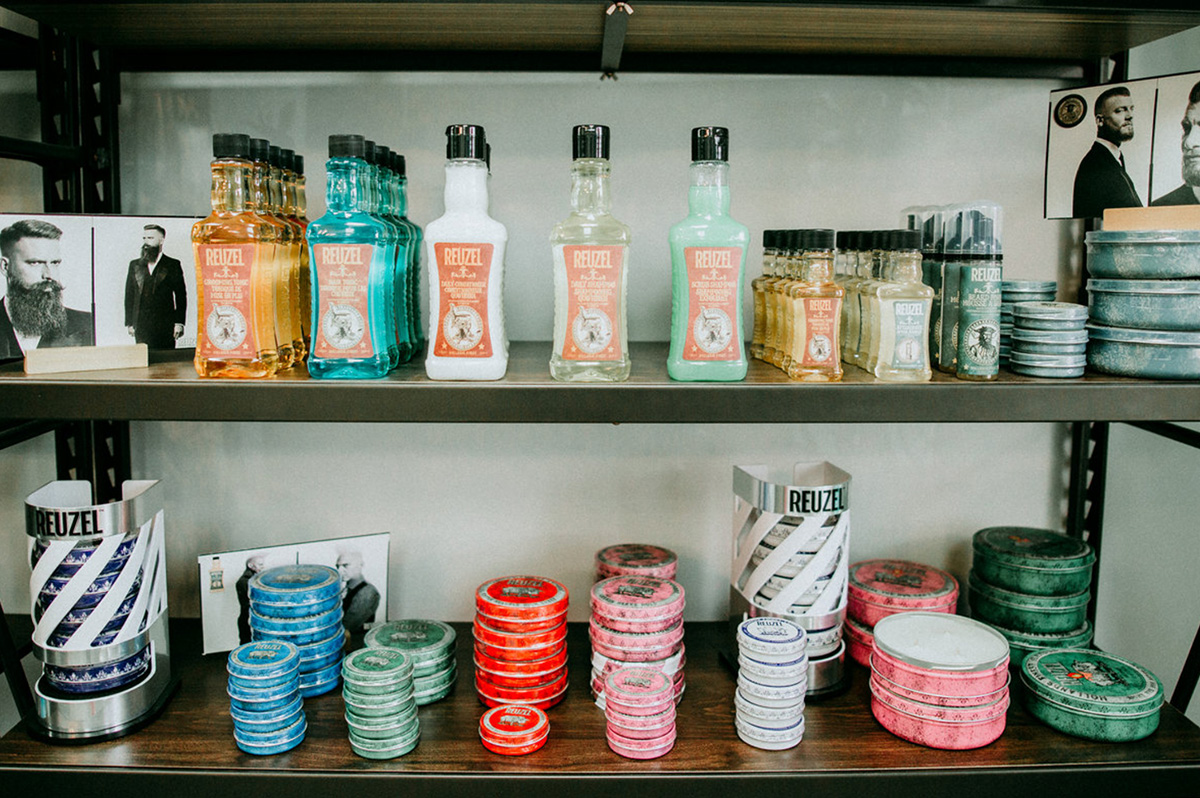 Reuzel Men
With more than fifty years of barbering and grooming experience these Rotterdam Barbers have now formulated pomades worthy of their exacting standards. As old school barbers they dug deep into the history of pomades to formulate what is believed to be the worlds finest.