Owner
Owner/Stylist/Babe Extension Educator
Rheannon White
Bringing almost 20 years in the industry behind her chair and many years of specialized training. Early in her career working as a junior colourist for team Joico and most recently an educator for Babe hair extensions. She brings much talent and knowledge of the cosmetology world with each appt. Studio 105 started out as her vision in 2011 and has grown into the prestigious salon it is today, With much experience in salons large and small, she wanted to grow a team of like-minded stylists that could work together and do amazing things for their clients and for the community.
Nicole Rande
Senior Stylist
Nikki brings much to our team here at Studio 105, including her 7 years of knowledge and advanced training in mens barbering. She also offers hot shaves too! Nikki offers cuts for the whole family as well as specialized colour services such as Balayage, colour melting and colour blocking, She also offers waxing services too.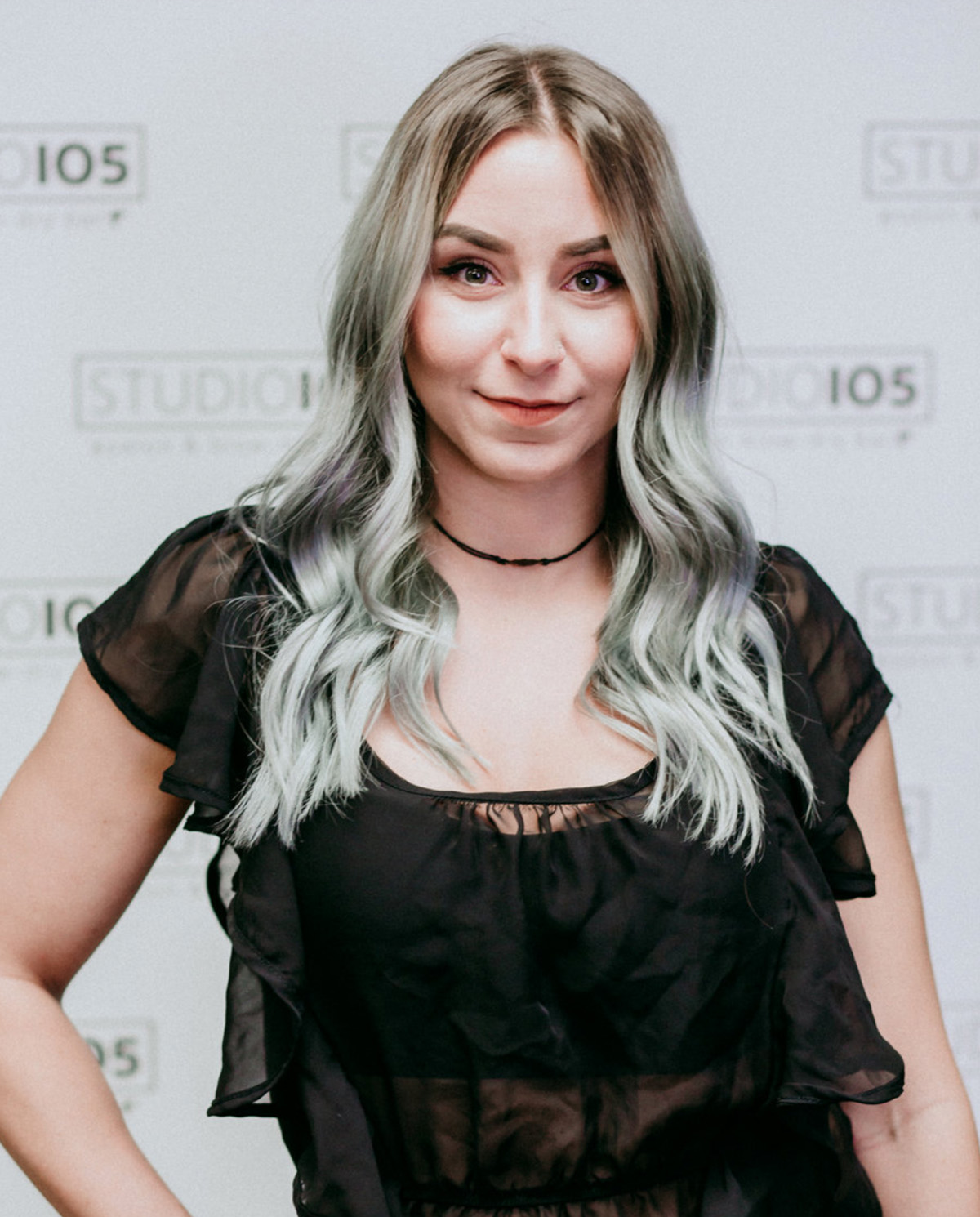 Melodie Hebert
Senior Stylist
Mel has been a stylist just over 7 years and provides a range of services to her clients, She offers mens, ladies and children's hair cuts as well as specializing in hair tattoos! She has a passion for colour offering services like color, foils, balayage and custom colour melts. Mel also offers tape in and weave extensions.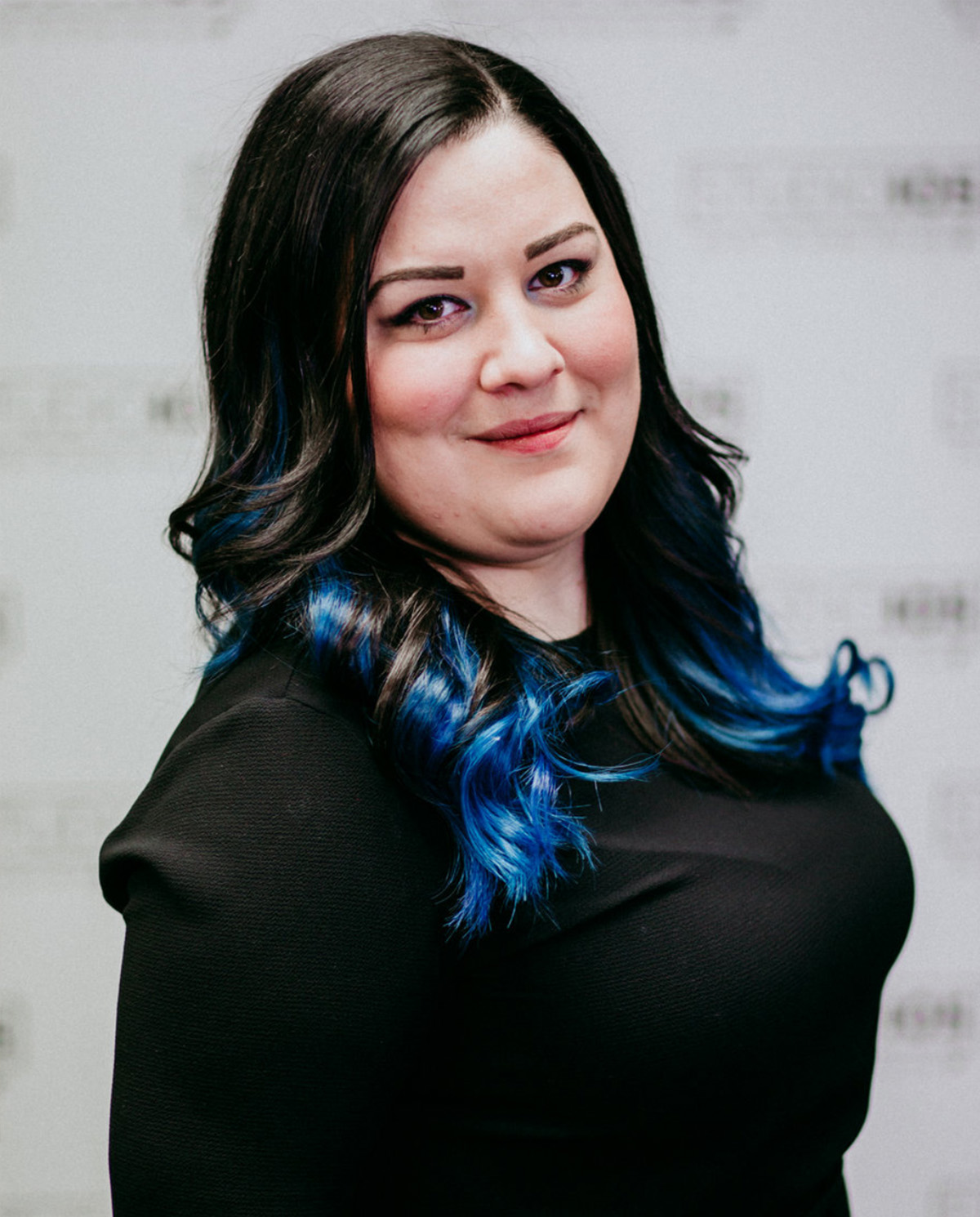 Jenna Breum
Stylist
Jenna has a little over 4 years behind the chair and offers everything from hair cuts for the whole family to specialized colour services like balayage, sombre, foils, waxing, eye lash and hair extensions too. As well as being a valued team member Jenna is also the salon manager and lash educator for Micha Lashes.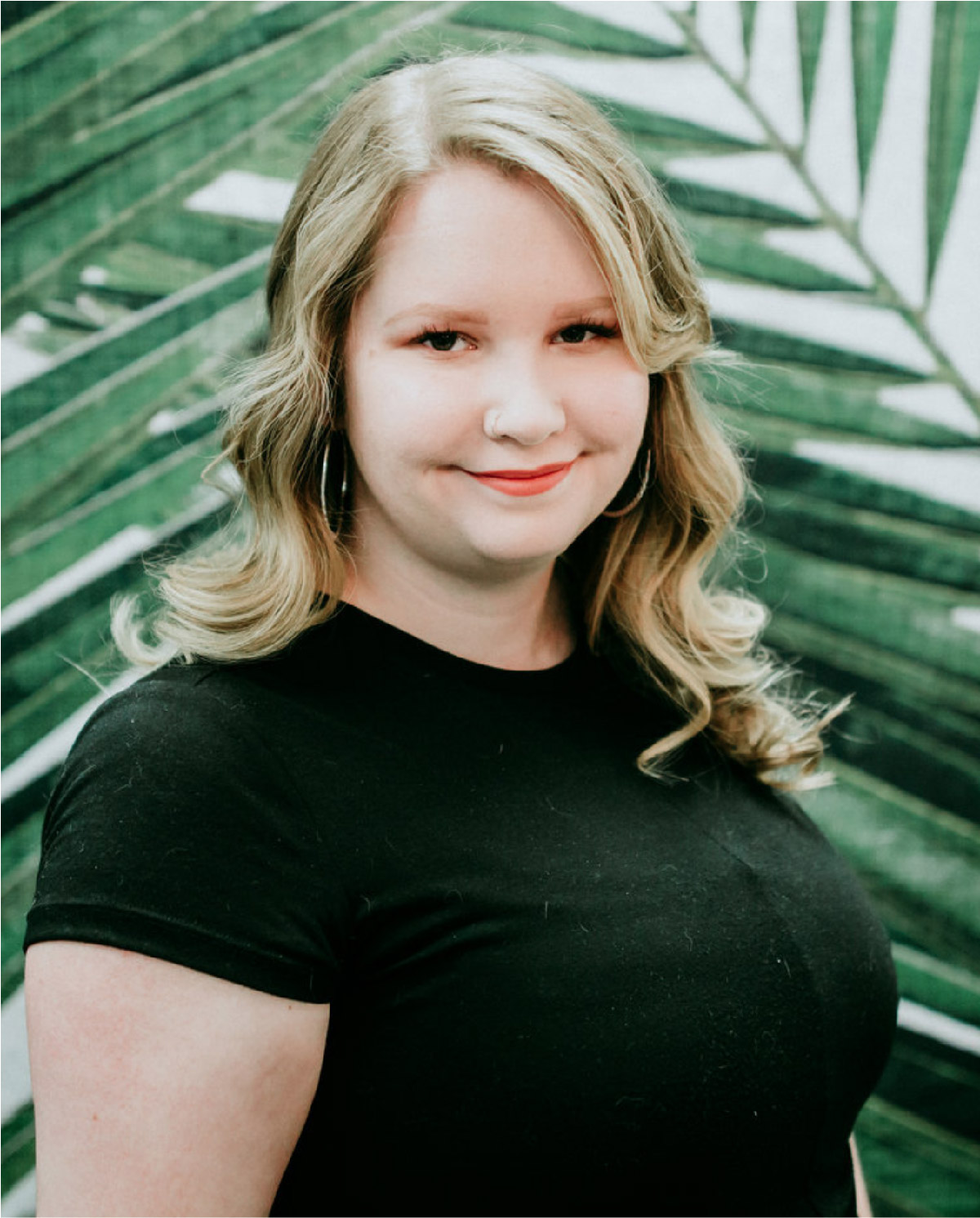 Michaela Stoutenburg
Receptionist, Junior stylist
Michaela brings many things to our team, but mostly she is the talented woman behind the phone dealing with customer relations and booking the appt you need. Michaela is also one of our apprentices who is happy to help you with all of your hair needs.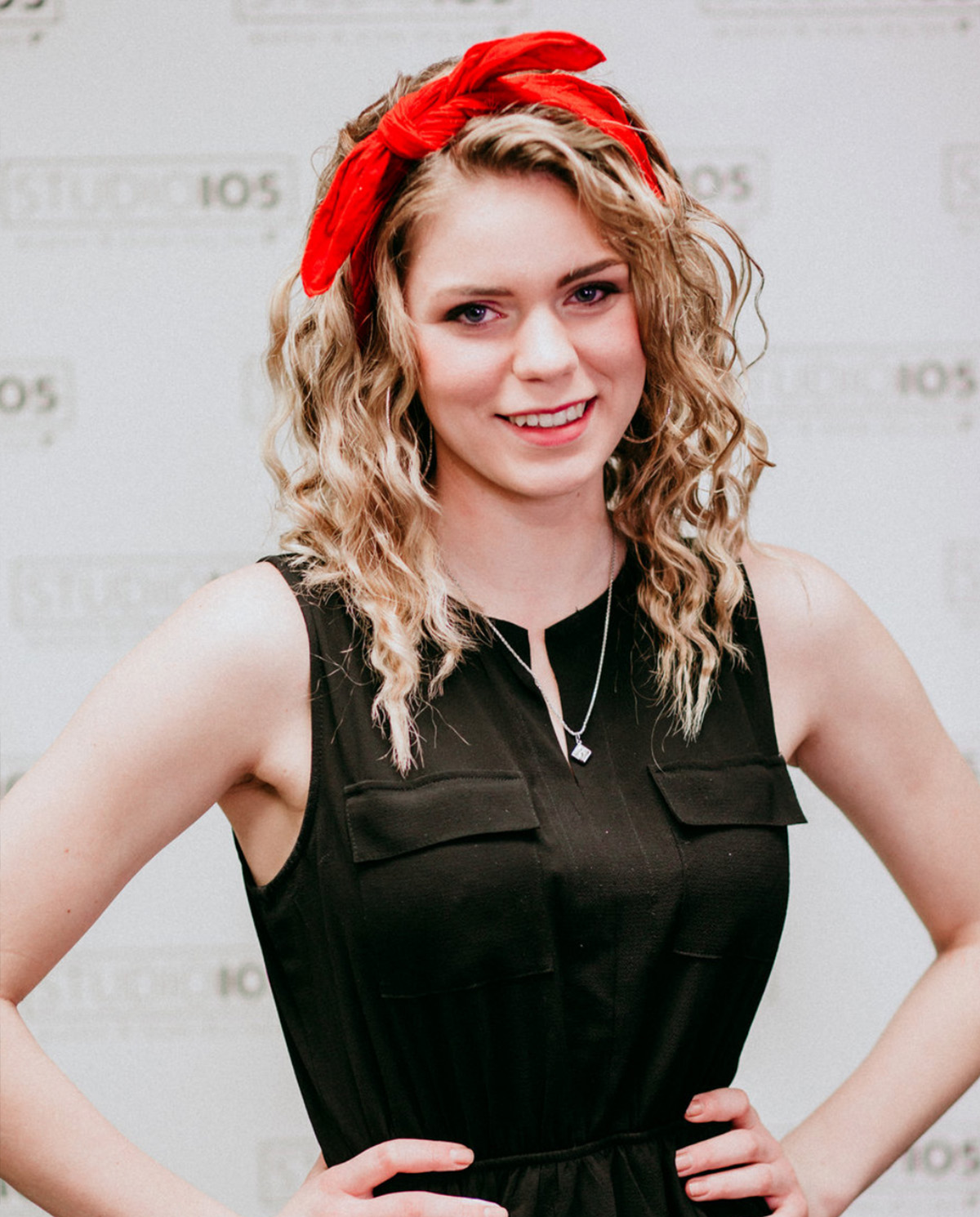 Megan Sowers
Junior Apprentice
Megan is our talented apprentice from the accredited program right here in Fort St. John at NPSS. Megan is excited to help you find exactly what you need and want with your Luscious locks! Megan has a innate talent with braiding and updos for special occasions.